Experience unforgettable moments
Hotel Victoria in the Kashubian region is an ideal place to spend holidays with your family. Located in Bolszewo, a picturesque Kashubian region, Hotel offers a wide variety of services and stay packages for all visitors. We offer many amenties, high standard of accommodations and convenient services like banquet halls rental, event planning, child-friendly attractions and many more. Experience wonderful moments with your relatives and visist our hotel – the Kashubian region is one of the few locatins in Poland where you can become one with nature and escape everyday life's hustle and bustle.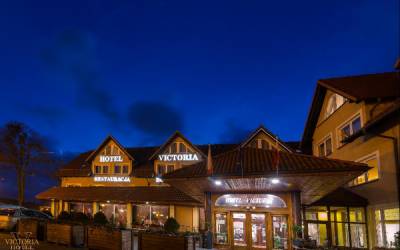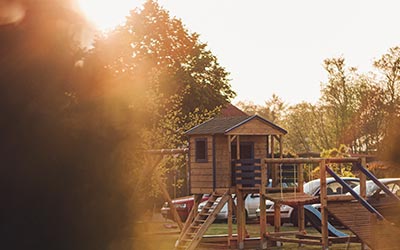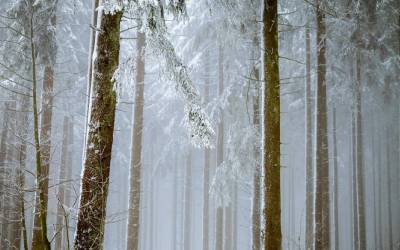 Relaxation for body & soul
Our hotel has many amenties and convenient services on offer. One of those is the SPA & Wellness Center located inside the hotel. Should you decide to stay here, you can count on a wide array of treatments and revitalizing packages.
Visiting our SPA Center, you will get to experience relaxation for body&soul through wellness treatments, beauty services and whirlpool baths. Our SPA Hotel in the Kashubian region is a perfect place to rejuvenate both during a business trip and family vacation.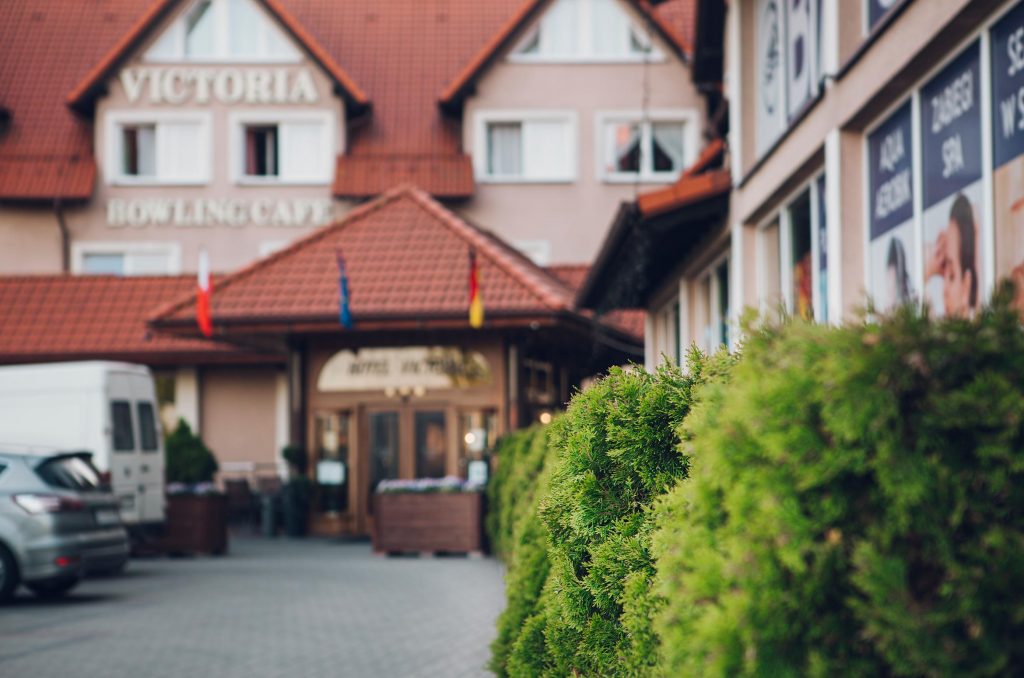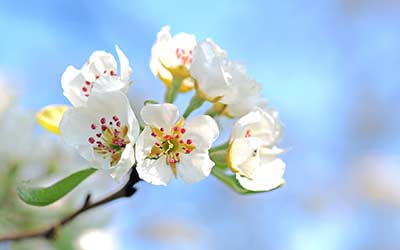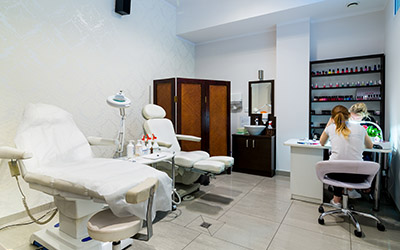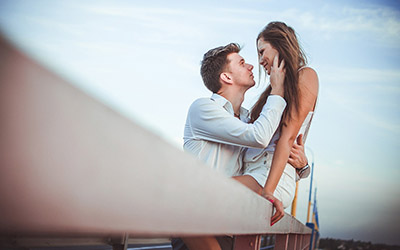 HOTEL WITH A SWIMING POOL IN THE KASHUBIAN REGION
Jeżeli wybierasz się na Kaszuby i szukasz Hotelu z Basenem, to nasz obiekt jest idealnym wyborem. Na terenie Hotelu posiadamy kompleksowy basen i Aquapark, w którym zarówno dorośli jak i dzieci znajdą coś dla siebie. Znajdziesz tutaj atrakcje takie jak: basen z masażami, zjeżdżalnie, sauny (fińską oraz parową) czy wanny z hydromasażem. Ponadto, prowadzimy zajęcia z nauki pływania dla dzieci oraz zajęcia z aerobiku wodnego.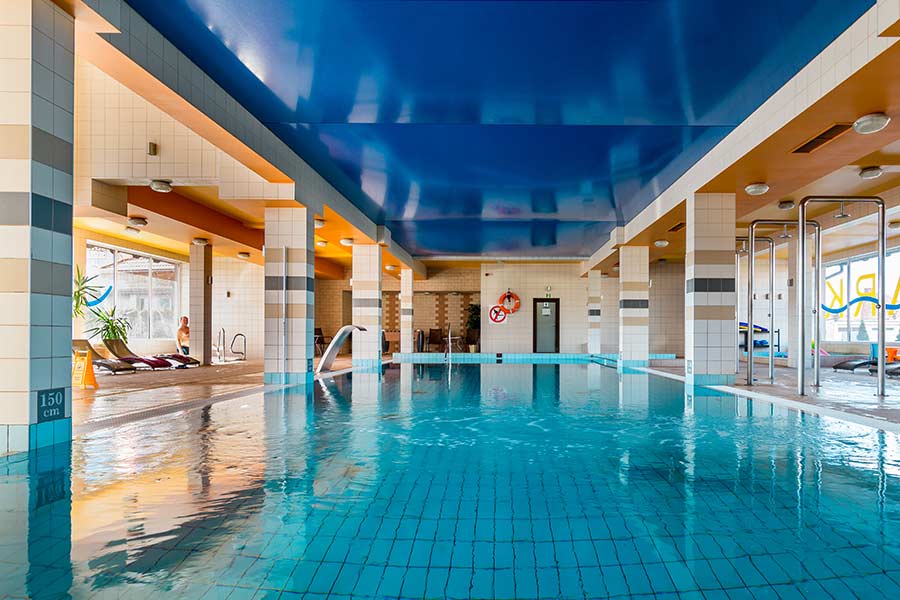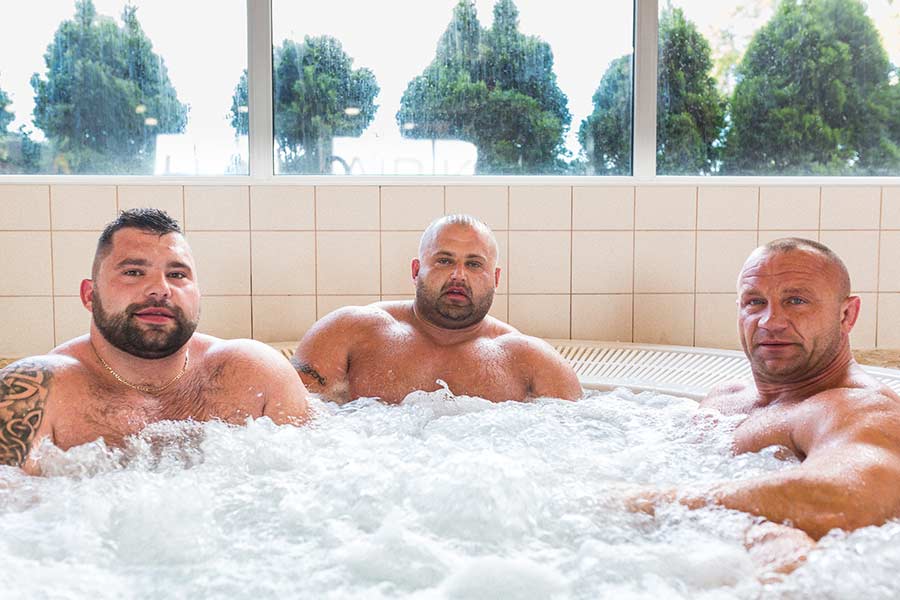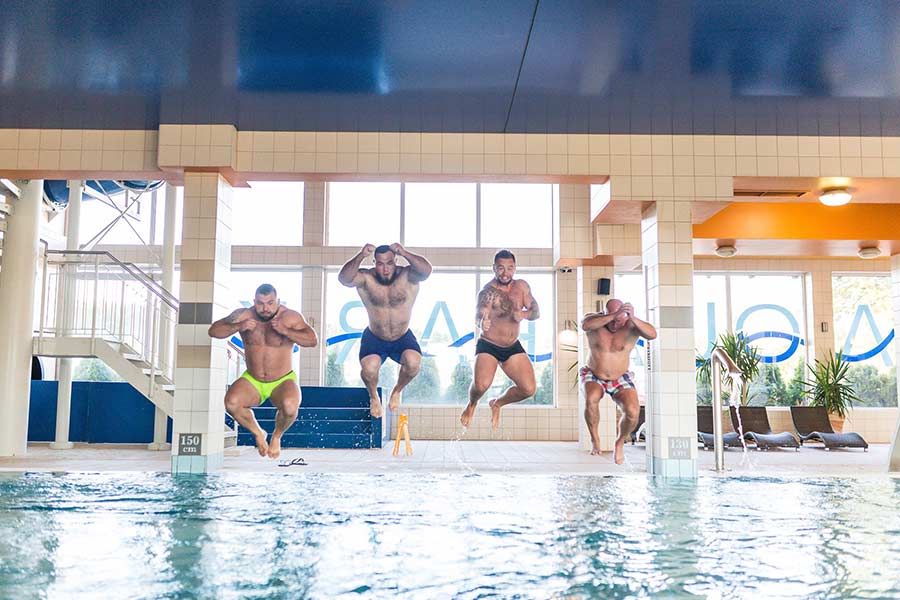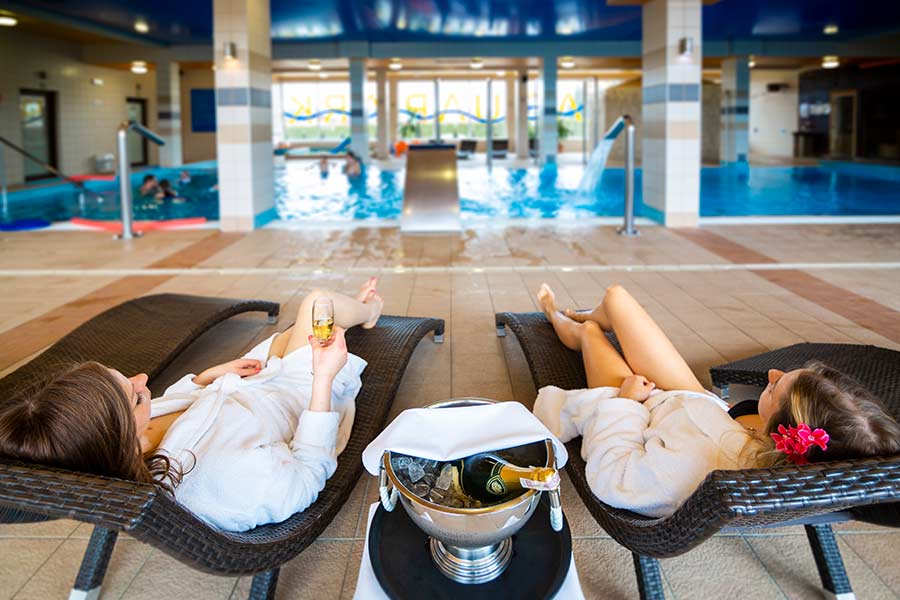 Podczas pobytu w naszym Hotelu, macie Państwo możliwość skorzystania z oferty naszej restauracji – proponujemy sporządzoną przez naszego szefa kuchni kartę dań. Nasz wykwalifikowany personel i kuchnia dołożą wszelkich starań, by mogli państwo skosztować klasycznych dań w ciekawych odsłonach. Posiadamy także wieloletnie doświadczenie w organizacji przyjęć, bankietów i uroczystości takich jak I Komunia Święta czy studniówki. Gwarantujemy, że w razie potrzeb menu zostanie dostosowane do potrzeb gości i odwiedzających.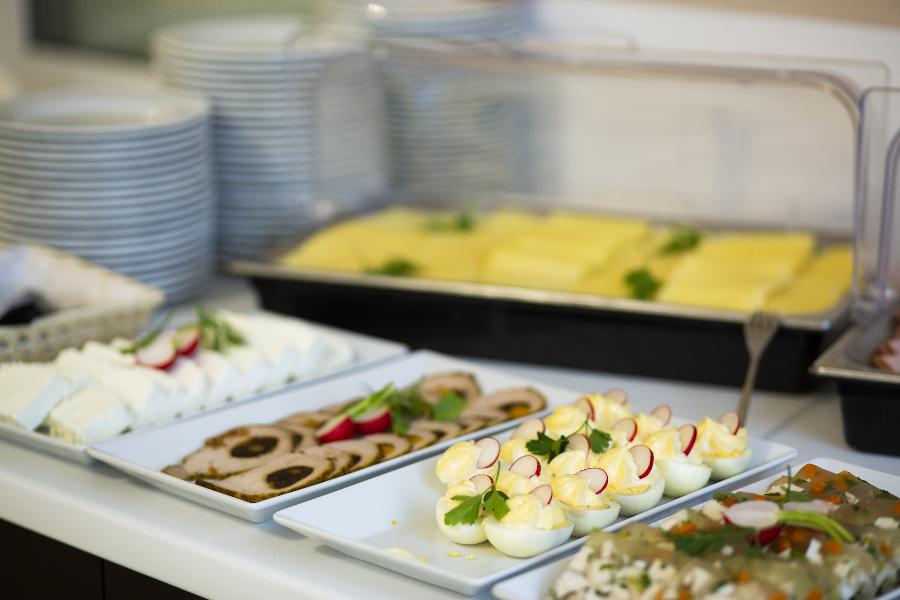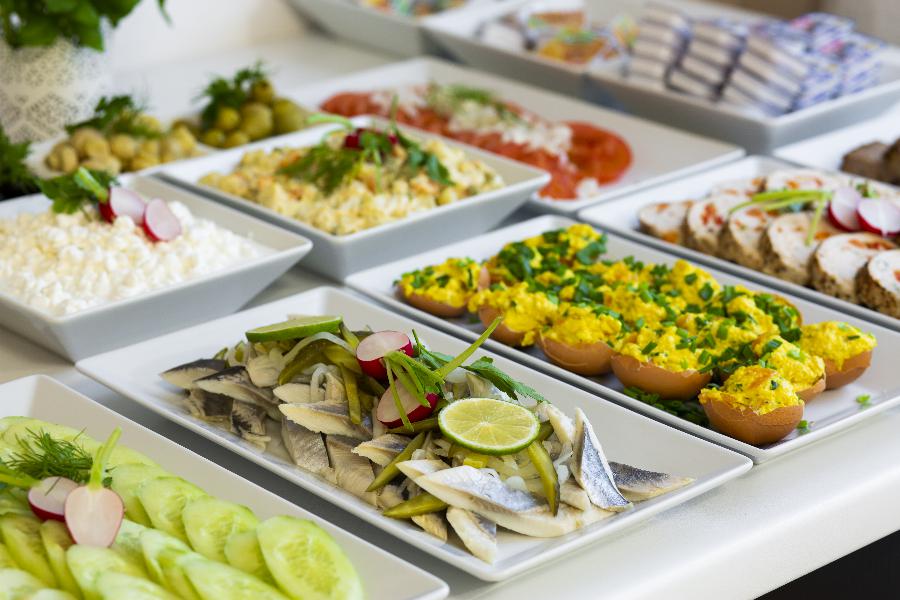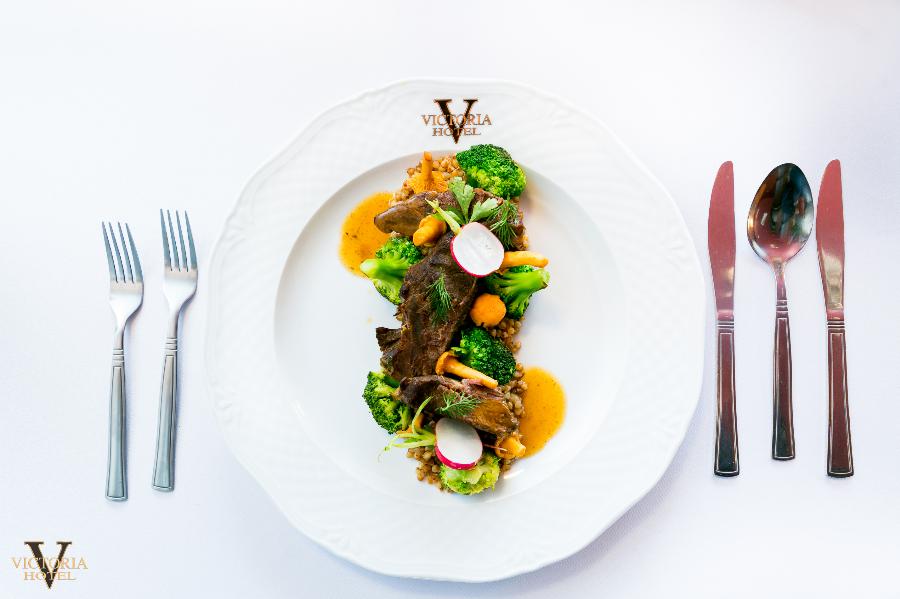 Ślub to jedyny taki dzień w życiu każdego człowieka, dlatego warto przeżyć go w cudownej atmosferze i pięknym miejscu. Wesele na Kaszubach to spełnienie marzeń – Hotel Victoria oferuję organizację uroczystości. Nasza sala weselna na Kaszubach to idealne miejsce, w którym Młoda Para przeżyje ten niepowtarzalny dzień. Hotel Victoria to idealne miejsce na wesele na Kaszubach. Nasz wykwalifikowany personel dołoży wszelkich starań, by cała ceremonia przebiegła po myśli Młodej Pary.