Experience unforgettable moments
Hotel Victoria in the Kashubian region is an ideal place to spend holidays with your family. Located in Bolszewo, a picturesque Kashubian region, Hotel offers a wide variety of services and stay packages for all visitors. We offer many amenties, high standard of accommodations and convenient services like banquet halls rental, event planning, child-friendly attractions and many more. Experience wonderful moments with your relatives and visist our hotel – the Kashubian region is one of the few locatins in Poland where you can become one with nature and escape everyday life's hustle and bustle.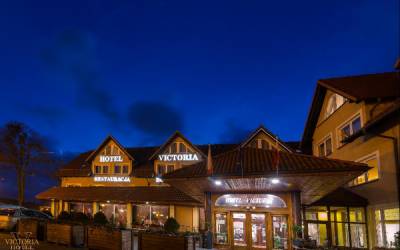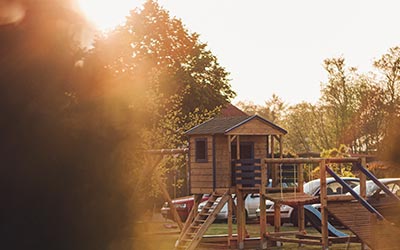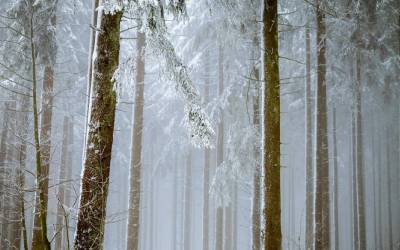 Relaxation for body & soul
Our hotel has many amenties and convenient services on offer. One of those is the SPA & Wellness Center located inside the hotel. Should you decide to stay here, you can count on a wide array of treatments and revitalizing packages.
Visiting our SPA Center, you will get to experience relaxation for body&soul through wellness treatments, beauty services and whirlpool baths. Our SPA Hotel in the Kashubian region is a perfect place to rejuvenate both during a business trip and family vacation.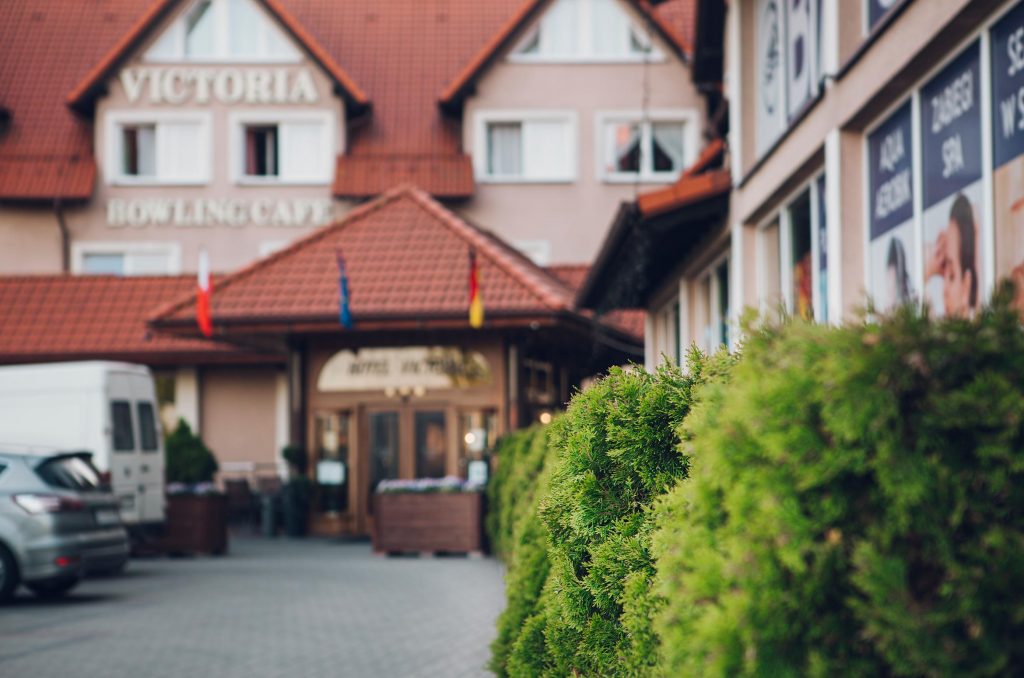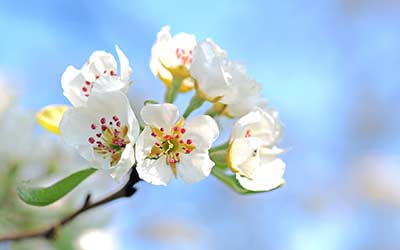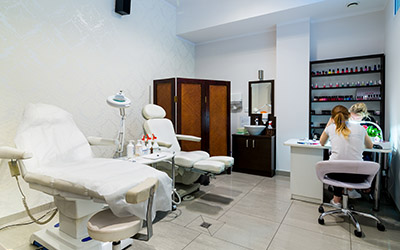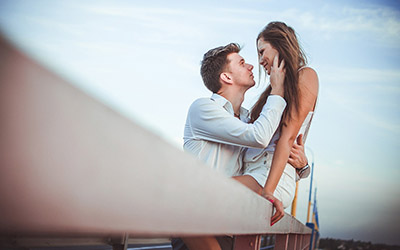 HOTEL WITH A SWIMING POOL IN THE KASHUBIAN REGION
If you are going to Kashubia and you are looking for a hotel with a swimming pool, our facility is the perfect choice. On the premises of the hotel, we have a comprehensive swimming pool and Aquapark, where both adults and children will find something for themselves. Here you will find such attractions as: a massage pool, slides, saunas (dry and steam) and hot tubs. We run swimming lessons for children and water aerobics classes as well.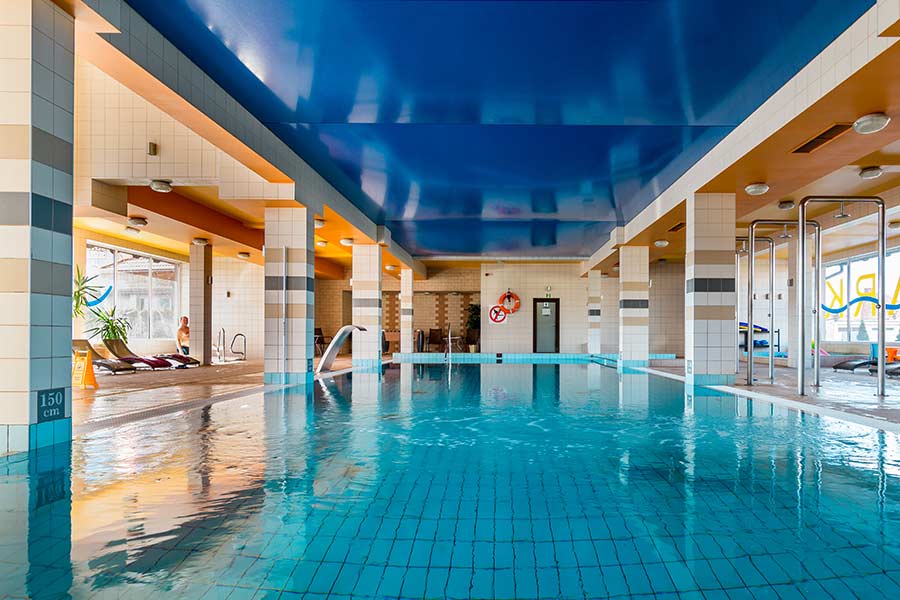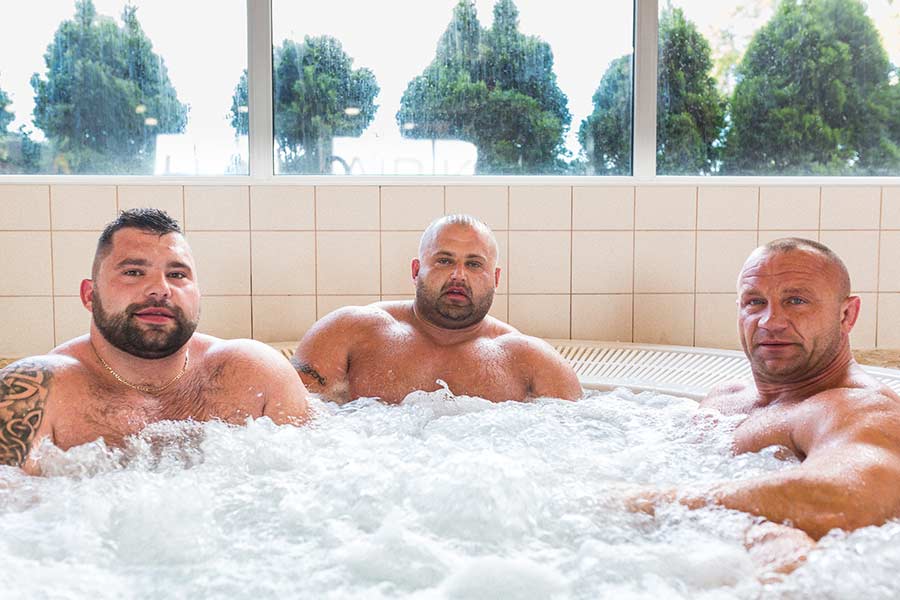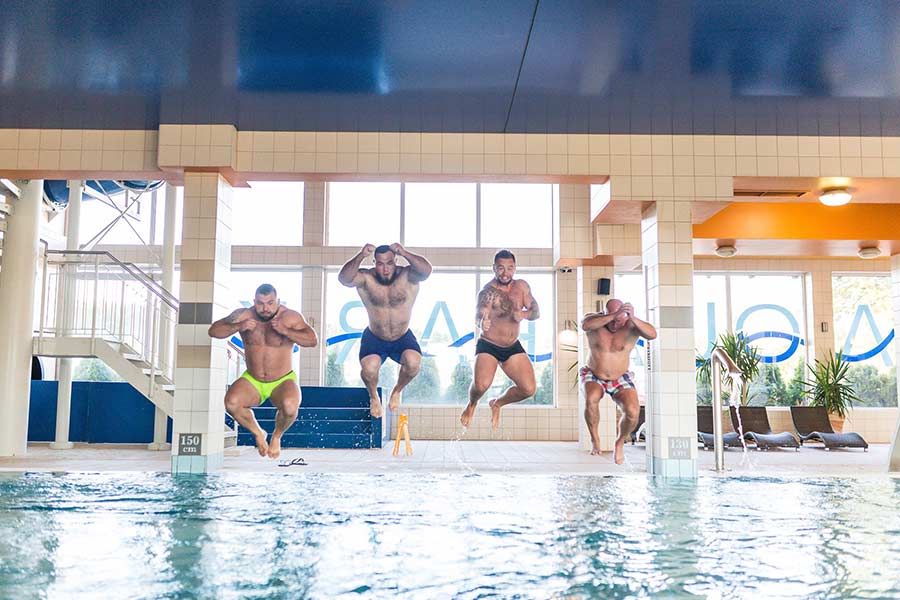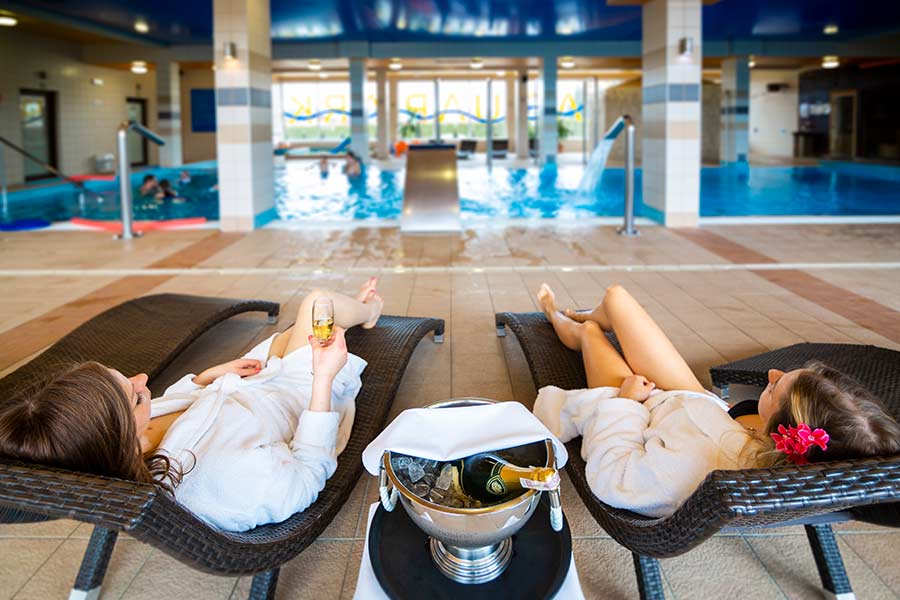 We give you the opportunity to take advantage of our restaurant offer – a menu prepared by our Head Chef. Our qualified waiting staff and kitchen will make every effort to ensure that you can taste classic dishes in interesting versions. We also have many years of experience in arranging parties, banquets and celebrations such as First Holy Communion or proms. We guarantee that, if necessary, the menu will be adapted to the needs of guests and visitors.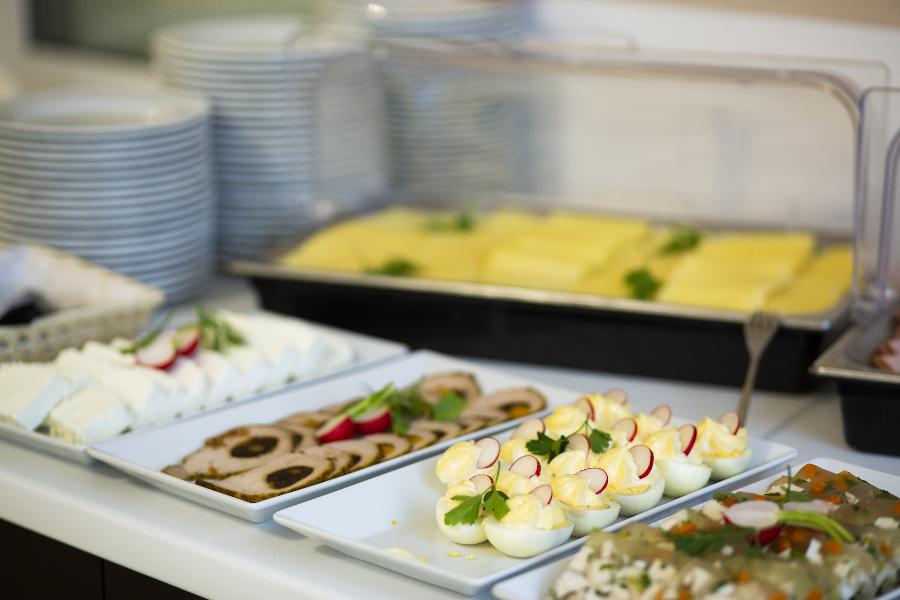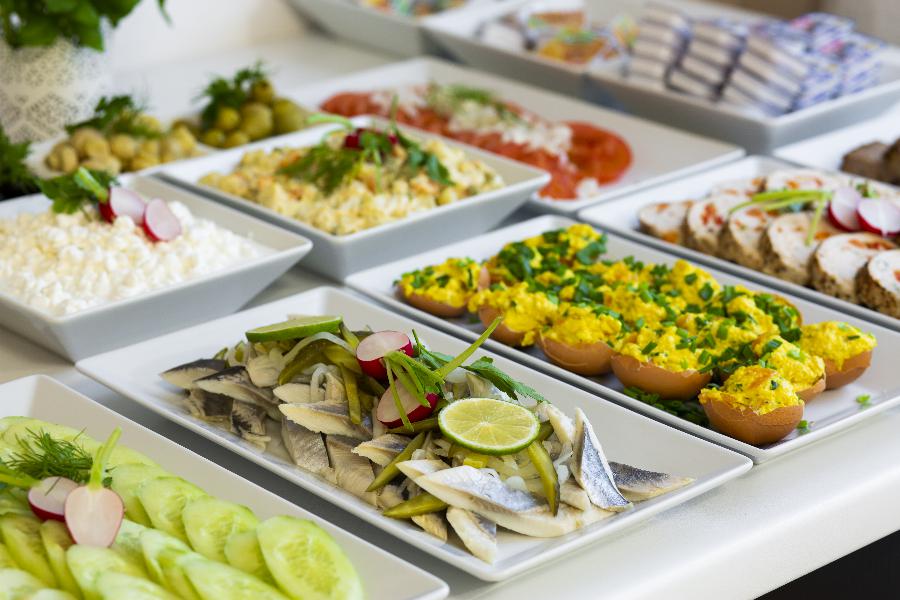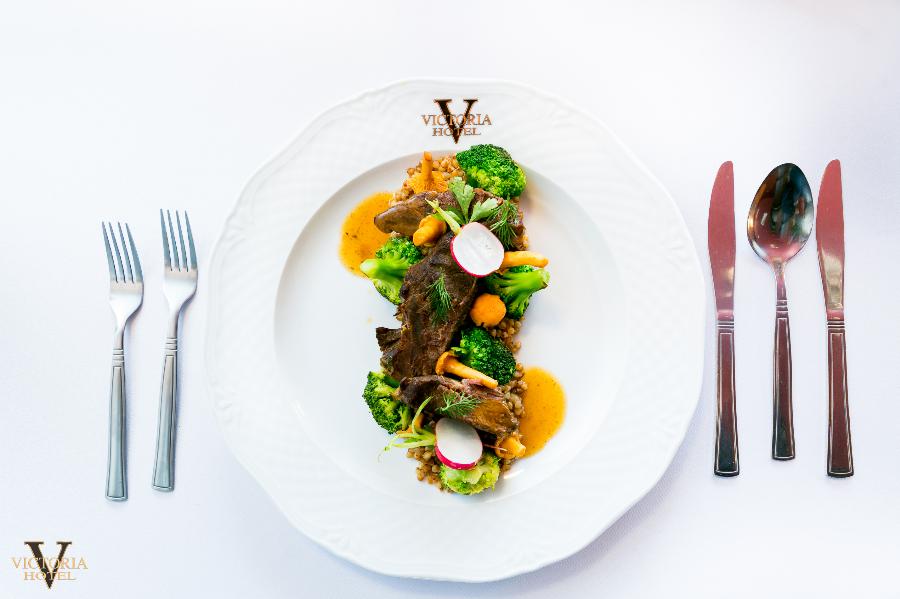 A wedding is the only such day in every person's life, so it is worth experiencing it in a wonderful atmosphere and a beautiful place. A wedding in Kashubia is a dream come true – Hotel Victoria offers the celebration arrangement. Our wedding hall in Kashubia is the perfect place where the Young Couple will experience this unique day. Hotel Victoria is the perfect place for a wedding in Kashubia. Our qualified staff will make every effort to ensure that the entire ceremony goes according to the plans of the newlyweds.